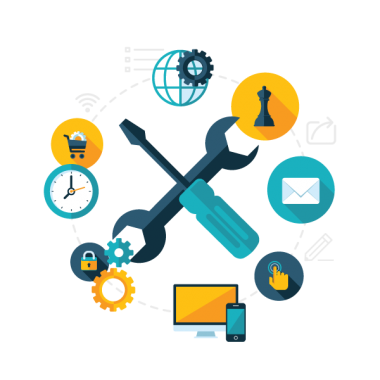 Free Tools For Your Business
Here is a list of our free digital marketing tools that you can use to help reach your full potential.
Website SEO Auditor
Get an instant free analysis of your website with a complete list of action items so you can easily improve your website rankings.
Google Review Link Generator
Easily generate links that take your customers directly to your Google leave us a review page.
Need Help?
Let us help you take full advantage of your online business opportunities.
"We have been working with Click Now Marketing for over a year and have experienced fantastic results. Brad and the team at Click Now Marketing are fantastic to work with and eager to make our company a success. " Bruce Hunter
Co-Founder / Partner