Drip is marking automation software that allows users to work faster and more effectively when interacting with customers and leads. Rather than managing separate tasks in different areas, Drip provides a seamless marketing funnel that glides through each step while creating an elegant visual representation in the form of a workflow. There are many integration options so the user can automate just about anything related to marketing.
How Does Drip Marketing Automation Work?
Users can centralize all their customer and lead data within Drip. Users can create forms, automation rules and workflows. Contacts can be tagged based on actions taken. For example, contacts can be tagged when they open emails, view pricing pages and/or click links. The user can then choose how to interact with that contact based on which point they are at in the marketing funnel. The interaction is tailored to each individual contact while the user benefits from the automation and integration options provided by Drip.
Lead Scores Show Which Contacts are the Warmest
Not all leads are exactly the same. Drip helps users determine which contacts are "hot", or more likely to close a sale, and which may still be in the "cold" stage. A built-in lead scoring system for subscribers is provided that awards points based on activity. Lead scores can be used to trigger an automated response, such as sending a follow-up email. They can also be used to break down the subscriber list so the user gets a better perspective on their leads and possible conversions.
Make Good Decisions with Accurate Reports
Drip also makes reporting easier for users – even those who are not familiar with Excel and other common reporting tools. The system presents data in clean, easy to understand charts that are concise and well-organized. To get things started, the user can choose from 10 different reports which include:
Subscriber Growth | New Subscribers | Unsubscribes | Email Metrics | Opens by Hour | Clicks | Hard bounces | Tags | Events
Users can gain valuable insight with just a click or two. The data is presented in a way that's easy to digest and gives the user just what they need with no distractions or unnecessary details. Information appears in line and bar charts as well as text lists so it can be read and understood at a glance.
Build Automation Rules that Work
Automation is a big part of what Drip does, and it does it well. The system provides 18 triggers and 16 actions in its automation rule builder. Users can manage their lead lists more effectively without wasting time micromanaging every step in the process. The system can be setup to automatically move subscribers into or out of campaigns, record conversions, apply tags or send contacts to a CRM or other system outside of Drip.
What Do You Get with Drip?
Lead scores, reports and automation rules are just some of the things Drip can do. The system comes with a number of other helpful features that can make life much easier in the marketing department. Each is designed to save time and work no matter what industry the user is operating in or how big or small their customer base may be. The Drip automated marketing system includes:
Easy Email Campaigns - Drip makes managing email campaigns as easy as it can possibly be. Users can arrange a sequence of emails to be sent to a specific mailing list. Create an effective campaign then let Drip do all the heavy lifting by sending out scheduled messages and managing the leads generated afterwards.
Promotional Broadcasts - Broadcasts are a great tool for promotions and updates. Get information out to subscribers so they can take advantage of special offers, discounts and more before they expire. Broadcasts can also be used to promote new blog posts, products and more.
Convenient One-Off Emails - One-off email automation is designed to send a specific message after an action is taken. This could include applying a tag or making purchases. Emails can be tailored to the user based on what they just did so the content is relevant and personalized.
Powerful Segment Builder - Users never have to sort through their subscriber lists one by one. Drip provides simple segmenting tools that let users choose from dropdown boxes. Set the specifics in the segment builder and instantly create new customer and lead groups.
Multiple Email Capture Options - Gather email addresses in a way that works best for the user and their potential leads. Drip allows users to capture email addresses four different ways. Add a widget to grow subscribers from a website. Embed the HTML form directly into a webpage or add on to an existing form. Add a popup as a user exists a page or use hosted forms that require no coding.
Contact List Pruning Tools - A large contact list is great, but businesses should always strive for quality over quantity. Drip provides easy pruning operations that let users exclude contacts that are not likely to convert. The user can choose from dropdown boxes and set the number of emails that must be unopened before a contact is pruned.
Data Import and Export Tools - Users can import and export data easily with Drip. The system provides access to RESTful and JavaScript APIs. Users can also utilize webhooks or integrate with Segment.com.
Pre-built Campaign Blueprints - Pre-build campaign blueprints are provided to give new users a starting point when creating their own campaigns. These are crafted using industry best practices to give users a solid start in their marketing efforts.
Flexible Content Concierge Service - Users who do not have time to create content or who may not have an in-house content provider can use Drip's concierge service. This service provides access to Drip's writers who can add to existing content or start something new from scratch.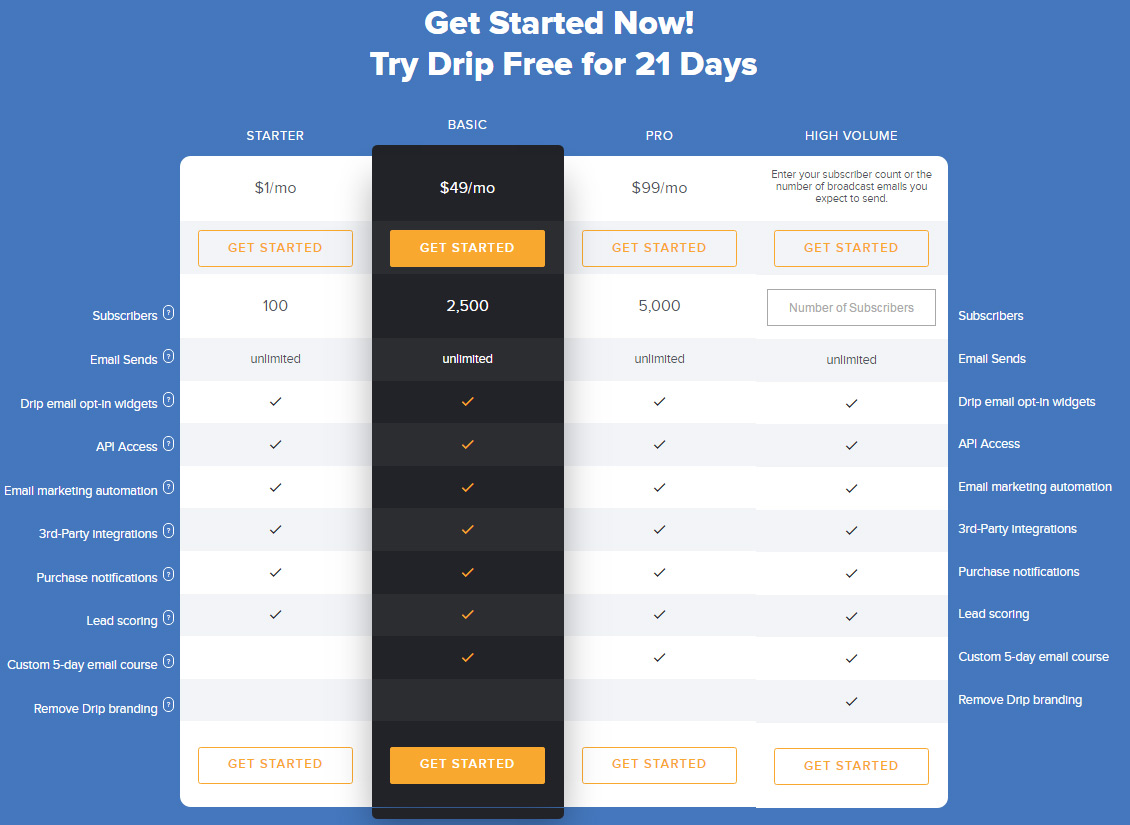 Drip Customer Support
Drip's interface makes the system very easy to use. In the event that someone needs to contact customer support, they will be happy to find that Drip has them covered. Online customer support is included for all subscription sizes at no additional fee.
Drip Scalability
When it comes to scalability, Drip is highly versatile. The system is enterprise-grade but also caters to small to medium size businesses. Users can provide access for any number of staff members without paying more for new accounts. Subscription fees are based on number of subscribers so users can easily upgrade as needed without having to fork out more cash to add access for new sales team members.
The History of Drip Marketing Automation
Drip was founded in December of 2012 to provide a better solution for marketing automation. The focus was on supplying tools that worked but weren't overpriced. The system was acquired by LeadPages in July 2016. LeadPages is a California-based company that provides landing page building tools. They announced integration with Drip shortly before the acquisition, naming the system their "favorite marketing automation tool". The joining of the two products was a match made in heaven with Drip providing another service that would appeal to LeadPage's existing customer base.
Who Is Using Drip?
The joining of Drip and LeadPages may be a relatively new thing, but it certainly has gained the attention of a wide range of professional users. The system already boasts a customer list that includes Help Scout, Teamwork.com, Segment, When I Work and Ambassador. Many others have been drawn in by the unique tagging system and non-linear approach to marketing automation. Is Drip Startup and Small Business Friendly? Anyone managing a small business or startup knows that looking at the cost of the resources needed to grow can be intimidating. Drip manages to bring together a list of valuable tools at a price that fits easily into most small business budgets. No contracts are required so the user can cancel at any time. A lower price and no annual commitment means less risk for new users. Drip also provides unlimited user access so business owners never have to pay more to add new members to their growing team. The system is very friendly towards small businesses and startup companies and has the potential to expand along with the organization.
Who Should Try Drip?
Anyone who wants to sell or promote a product or service can benefit from using Drip marketing automation software. The system is very easy to learn so users do not have to go into it with extensive technical knowledge or even significant marketing knowledge. The system's scalability makes it a great choice for anyone from small businesses to enterprises. Whether the user plans to grow significantly or maintain their current customer base, Drip can meet their marketing needs.
Take the Non-Linear Approach to Marketing
There are many options out there that offer email campaign management tools and marketing automation. One of the biggest benefits of using Drip is the non-linear approach the system takes to the process. Users aren't forced down a specific path when interacting with leads. Instead, they can take the interaction wherever it needs to go to close the sale with tags and automation rules. Simply marking a contact as having made a purchase, read an email or taken another action can allow the system to choose another marketing path for that lead. The tagging concept is simple and has been used in other applications however Drip manages to make it work exceptionally well for the marketing automation arena. Combined with Drip's accurate reports, custom fields and numerous integration options, it's easy to see why the name is popping up everywhere. New users will appreciate the pricing structure offered which provides room for growth without overpaying from the start. Any professional who wants to manage their customer and lead base better should take a close look at what Drip has to offer.
Integrating with Drip
Drip provides a number of integration options so users can continue relying on their favorite third party applications. There are dozens to choose from that include payment gateways, CRMs, shopping carts and landing page builders. Some of the most popular names on Drip's integration list include: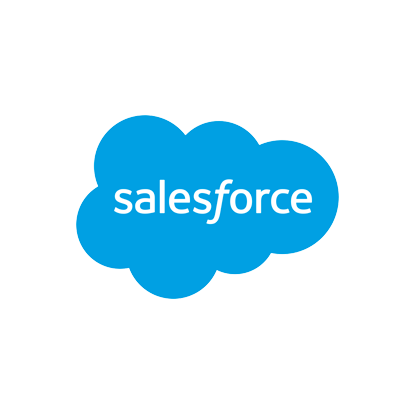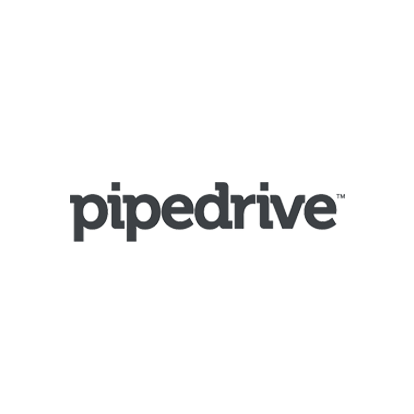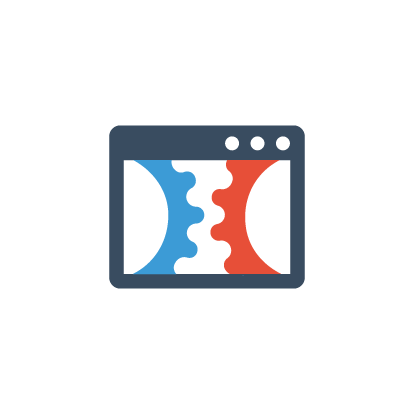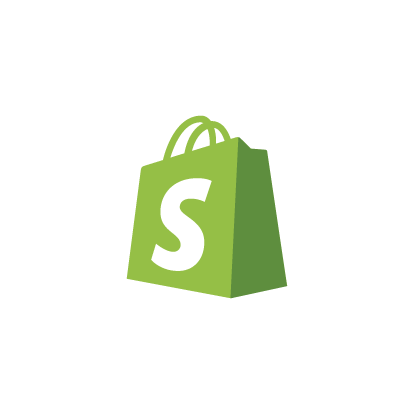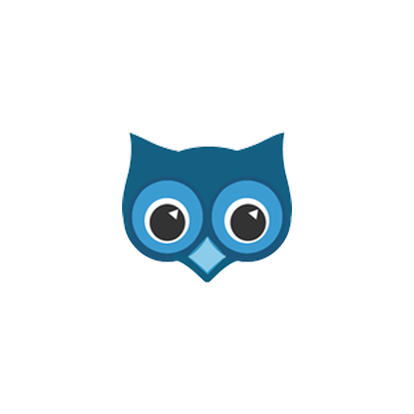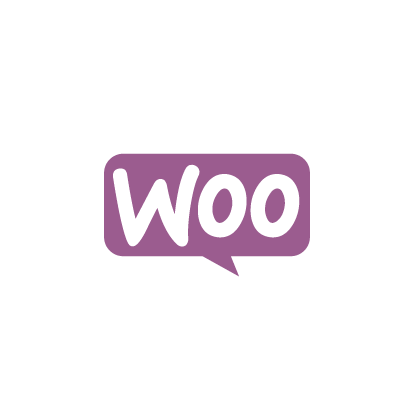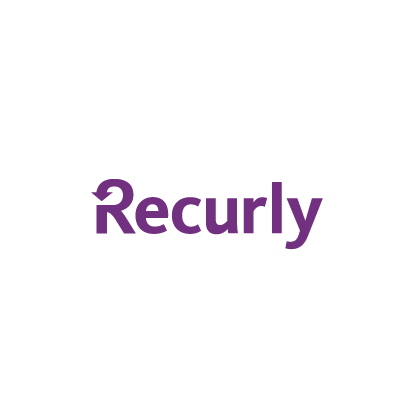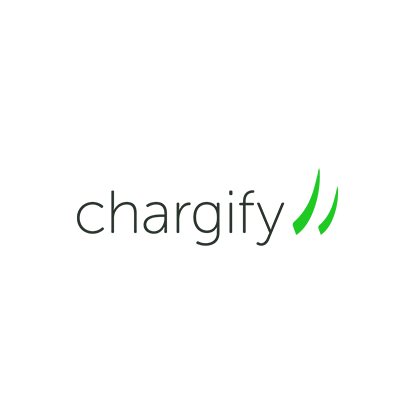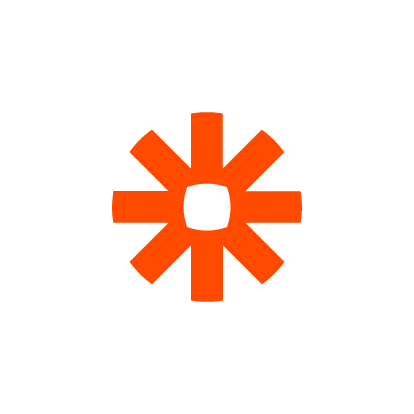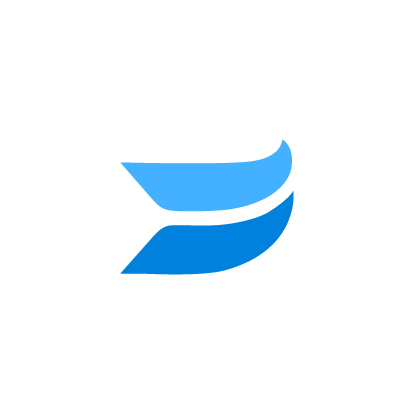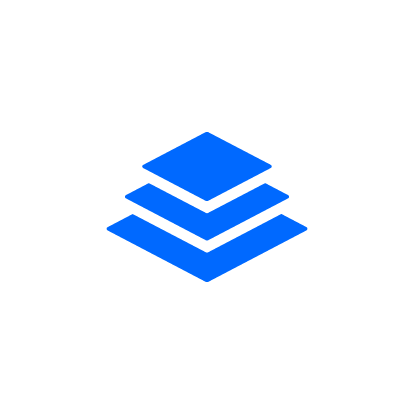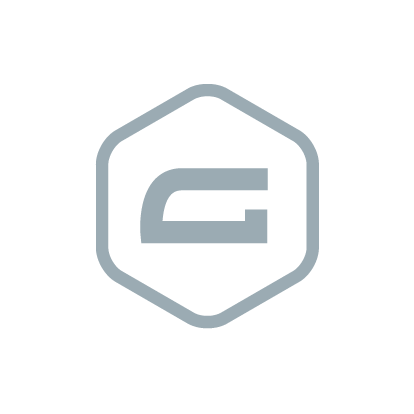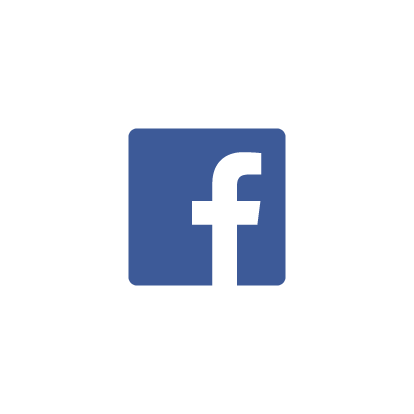 Drip is our affiliate partner and we receive compensation when you sign up for them through our links.