How It Works
Your customers will receive a simple survey and they will respond with their experiences with your product/service. If it's positive, it will get posted online to review sites that you choose.
Step One
Add your customers. You only need to input their phone or email address to get started.
Input your customers name and email address or cell phone number into the form and sit back while our custom review funnel does the rest. This can easily be configured to work on a tablet at your location or integrated into an existing software application such as Infusionsoft.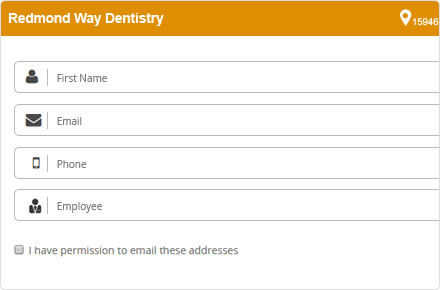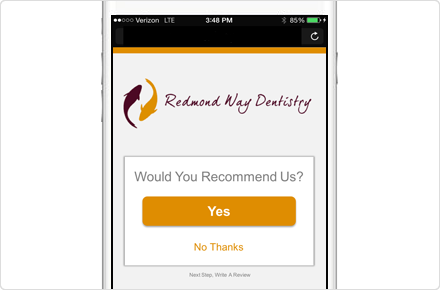 Step 2
Your customer will receive a simple single-question survey to their phone or email address.
Your customer will respond and share their experience about your business and they will be routed to post an online review or to an internal company branded page based on the sentiment of their feedback!

Positive responses are immediately routed to leave a review on top sites like Google, Yelp, Facebook or any other custom sites you choose.
Our proprietary software automatically launches the application or page on your customer's mobile device or desktop browser.
Negative responses are routed to a feedback form where they can tell you how your business can improve based on their experience.
Our proprietary feedback system catches any potentially negative reviews before they can be posted online.